Quality Marine Products and Exceptional Service
For construction, refit or routine maintenance of sport fish, motor yachts, and all watercraft, Bluewater Supply prides itself in being the East Coast's premier wholesale marine distributor. Headquartered in Morehead City, North Carolina, Bluewater Supply specializes in marine composites, paint and accessories, marine electrical and other materials necessary for boat manufacturing and repair.
Bluewater Supply specializes in the supply of yacht coatings and construction materials with a full line of marine products. Some of the manufacturers that Bluewater stocks are –
Carborundum Abrasives
,
3M Tapes
and
Adhesives
,
Blue Sea Systems
,
Bosch Power Tools
,
Diab / Divinycell
,
Alexseal Yacht Coatings
,
Saertex Fiberglass
,
Dolphine Battery Chargers
,
Trident Hose
,
FTZ Heat Shrink Terminals
and
Lugs
,
Pacer
and
IEWC Wire
,
Armacell
&
Armaflex Insulation
,
WEST System
and
PRO-SET Epoxies
,
Wooster
,
Bodi Rollers
,
Hubbell Marine
,
Panduit Cable Ties
,
Pettit Paints
and
SeaHawk Bottom Paint
.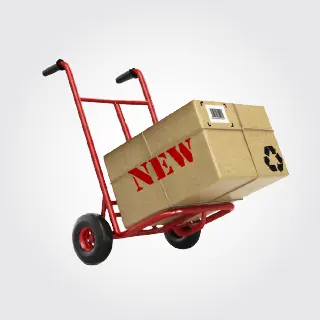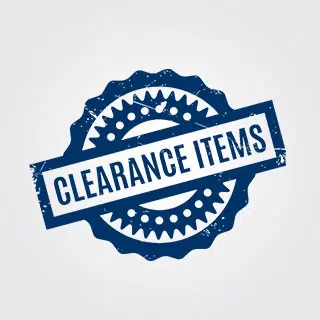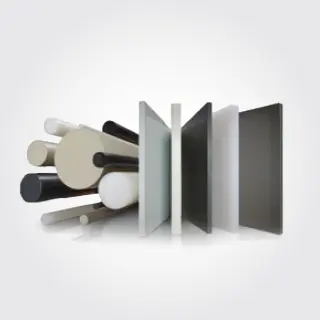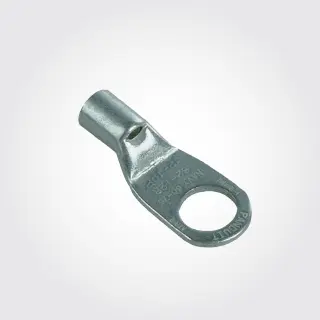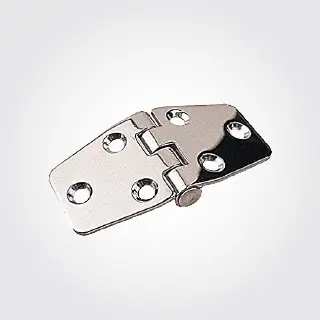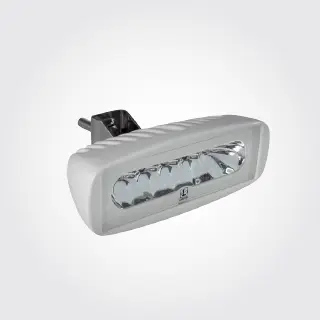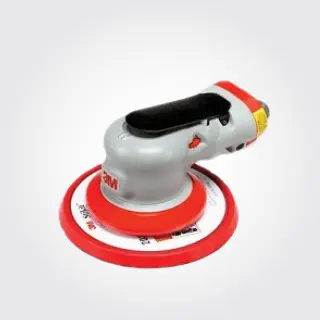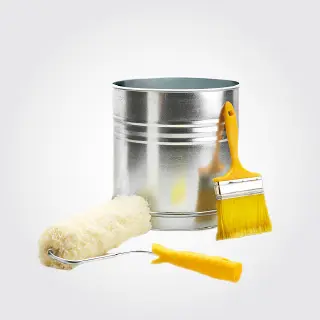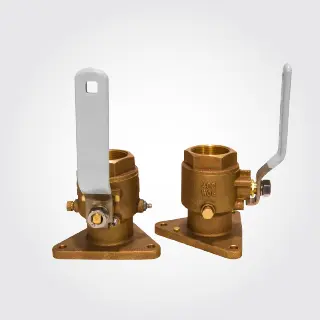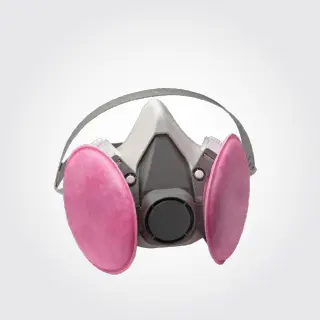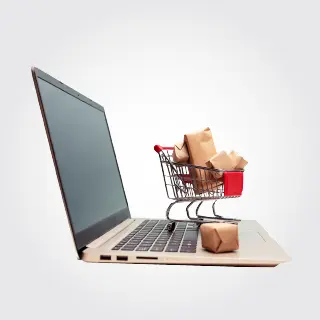 Sign up for our Mailing List to receive exclusive deals and specials!